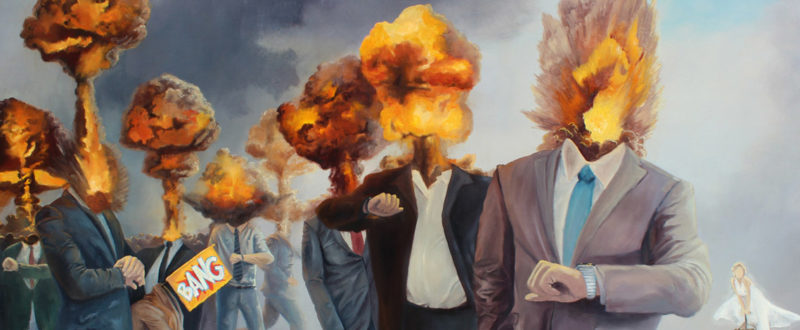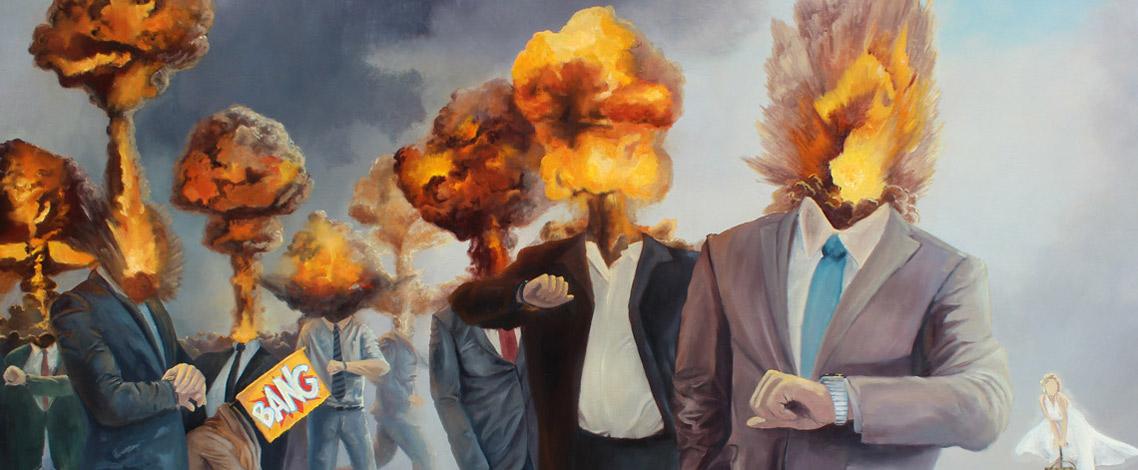 Sky Black 2015 – Now Added to Site Gallery
Sky Black likes to keep busy. In addition to his endeavors with the Mural Mice to finish the Orpheum Theater Mural this year, he also managed to find time to paint another dozen oil paintings of the highest caliber.
If you would like to look at them, we have added them to the gallery page on this website and a few of the original paintings are still up for sale in the web store.
COMING SOON: Limited edition, hand-signed and numbered giclees of this years works will soon be available. Keep your eyes out.